Let's get a good partnership
Have a question?
Curious about a partnership? Interested in joining our team? Get contact info or fill in the form below to get in touch
METSYSTEM is a danish company in the lead of cancer metastasis screening and prognosis tool development. We are here to set new terms for treatment of cancer by getting the lates technology on detecting metastasis growth available to lead doctors and researchers in this area.
Contact us by the form below or write an email to us.
To get more info please contact us on info@metsystem.dk
Cancer metastasis prognosis network
Metsystem seek to be a part of a groundbreaking partnership at the forefront of medical innovation. The dynamic collaboration between cutting-edge cancer studies and groundbreaking new technology development. This pioneering alliance seeks to revolutionize the landscape of cancer detection and prognosis through the seamless integration of advanced scientific research and state-of-the-art technological solutions. Are you also seeking this and want a partnership?
We create partnership with university and investors across the the newest cancer studies and ressources.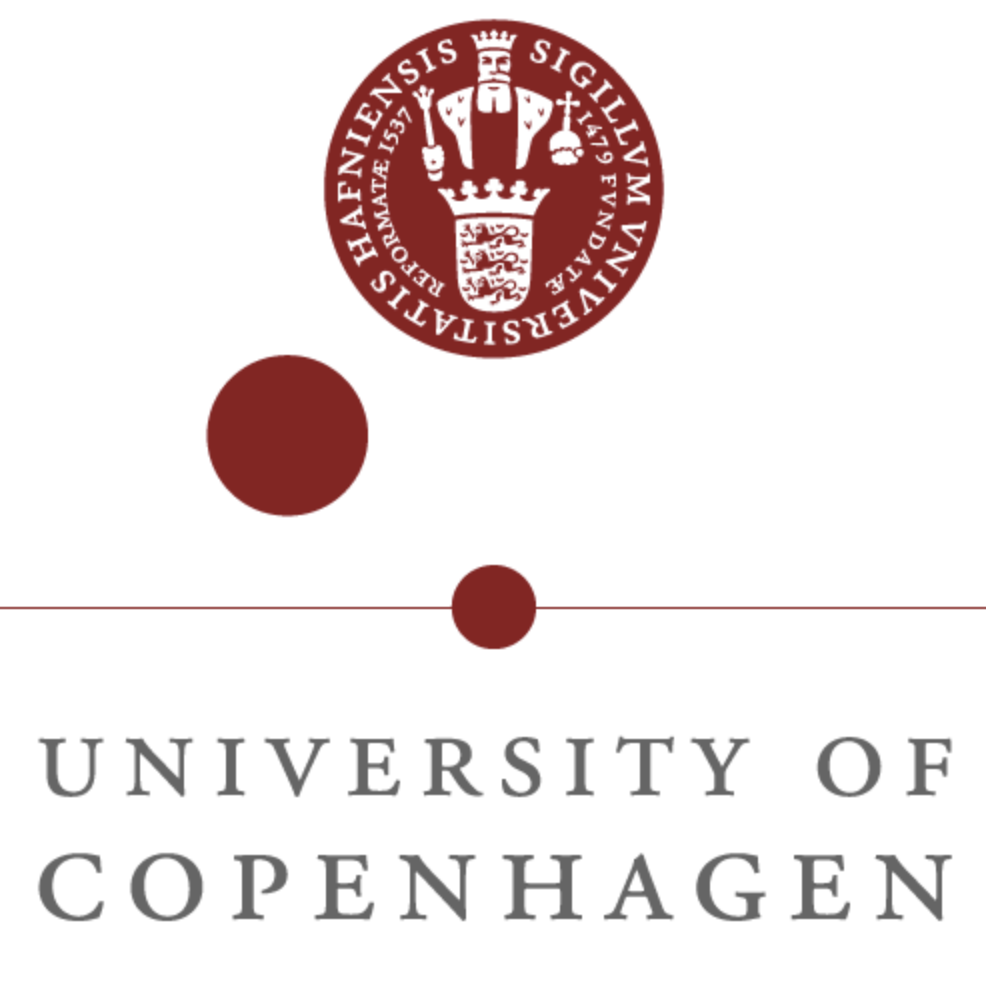 write us or contact us with this form